MARCH 10-12, 2017
Banff, Alberta
The 5T Conference is focused on knowledge translation
about endovascular treatment of ischemic stroke
from the ESCAPE Trial leaders at the Calgary Stroke Program.
Join physicians, administrators, nurses and other frontline health care workers
and learn how to implement the ESCAPE framework in your centre.
KEYNOTE SPEAKER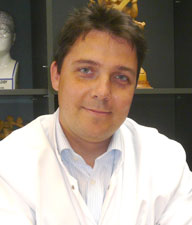 Dr. René Chapot
Head of Department of Intracranial Endovascular Therapy,
Neuroradiology & Radiology, Krupp Krankenhaus, Essen, Germany
We strongly encourage teams to attend together.
Registration for nurses, trainees, residents is reduced on the assumption that their attendance is part of a team.
Please contact Lori Herard for details.
Book early! Space is limited to the first 120 attendees.
Endorsed by:


Thanks to: